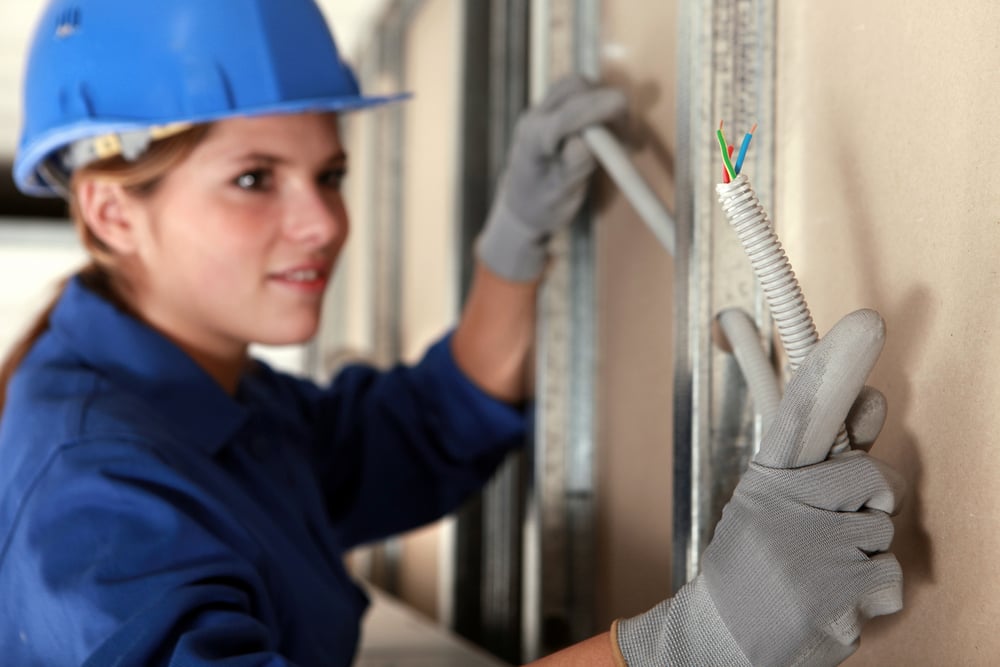 ESTIMATED READING TIME: 3 MINUTES
Close your eyes and imagine a typical skilled tradesperson. We are willing to bet that you are picturing a man in a hard hat, work boots, jeans and a tool belt.
Not many people will picture a skilled tradeswoman, and that's because women only make up 5% of skilled trades workers in nationwide, according to Statistics Canada — and that's with 84% of people working in trades like hairstyling adnd aesthtics being women. So, where are the women in the skilled trades industry jobs?