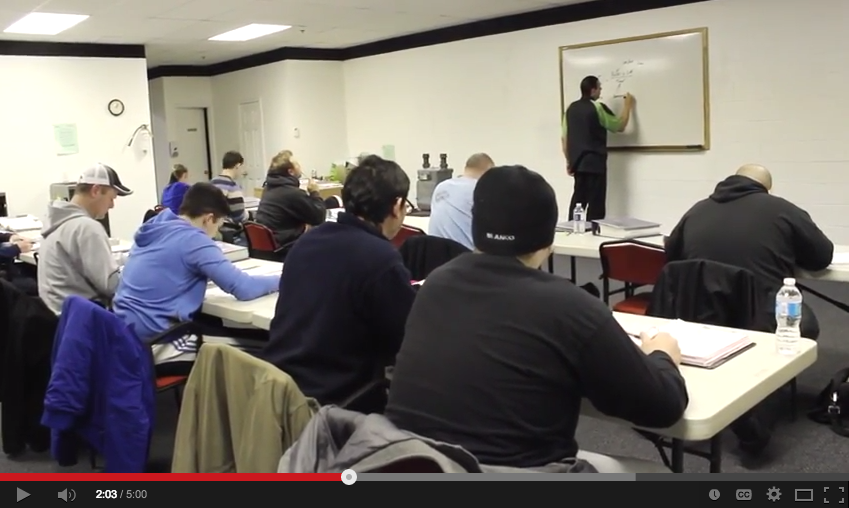 ESTIMATED READING AND VIEWING TIME: 5 MINUTES
In case you missed it, The Skilled Trades Academy made its YouTube debut with a video explaining what we're all about.
For those considering a career in the HVAC and Gas Technician industries, the Niagara and Halton Skilled Trades Academies offer a variety of courses to learn the skills and achieve the certifications needed for success. We offer programs for those with no experience in the industry as well as for those wishing to upgrade their current licenses and skills.
Check out the video, meet some grads, hear from instructors and see our facility.