ESTIMATED READING TIME: 3 MINUTES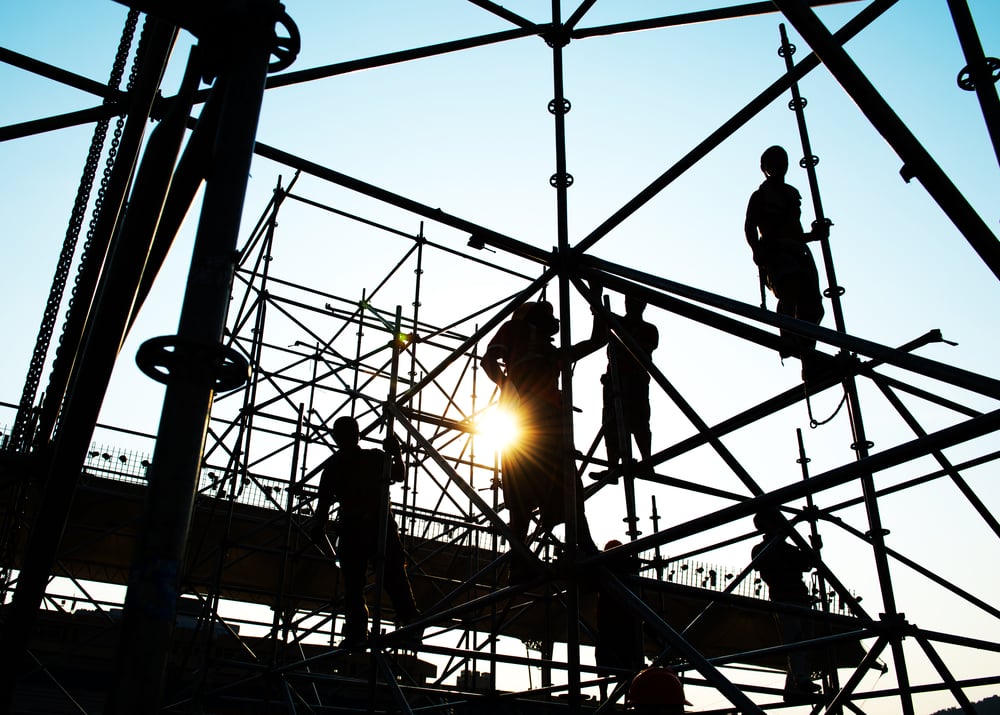 If you are looking at entering the Canadian workforce as soon as possible, what better avenue than with a skilled trades certification? We've said it before and we'll say it again, Canada is suffering from a major drought in the skilled trades sector and it's only going to continue. Employers across the country are searching for suitable workers, in fact, one out of every five job postings in Canada targets the skilled trades. So what are you waiting for?
Jobs in our own backyard
Right now, the building, development and renovation industry is booming, and it's all happening in our own backyard. The Greater Toronto Area is one of most prosperous regions in the continent right now, growing by up to 100,000 people each year, and with population growth comes an economic boom.
You see, with population growth comes the need for new homes. The construction industry is seeing about 35,000 new homes being built annually, with about 250 high-rise buildings under construction right now, more than any other North American city. What does that mean? Simply put, it means more skilled trades jobs in the GTA and a high demand for qualified skilled trades workers.
Have license, will travel?
In November 2013 alone, 21,600 skilled trades jobs were added to the market, with Alberta leading the way with the most opportunities. Luckily, once you have completed your G3 and G2 modules and are a certified gas technician, your license is easily transferable across the country. So, despite the jobs that are available in Ontario, if you are looking to travel, this is the career for you.
The job market forecast is looking very strong in the coming years — remember, by 2020 it is expected that 1 million skilled trades workers will be needed in manufacturing alone — and Alberta and Saskatchewan are leading the way. Alberts has an unemployment rate of less than 5% — and under 4% in the oilfield area of Fort McMurray. That means there is an extremely high demand for well-paying positions in the Gas Technician field.
The sooner, the better
With this in mind, it's time to consider getting the education you need for a rewarding career in the skilled trades. With just a push for licensed workers, why not beat the rush? You can complete your gas technician license in just 17 weeks with The Skilled Trades Academy, which means you will be fully certified and ready to start earning faster than any other option.