ESTIMATED READING TIME: 3 MINUTES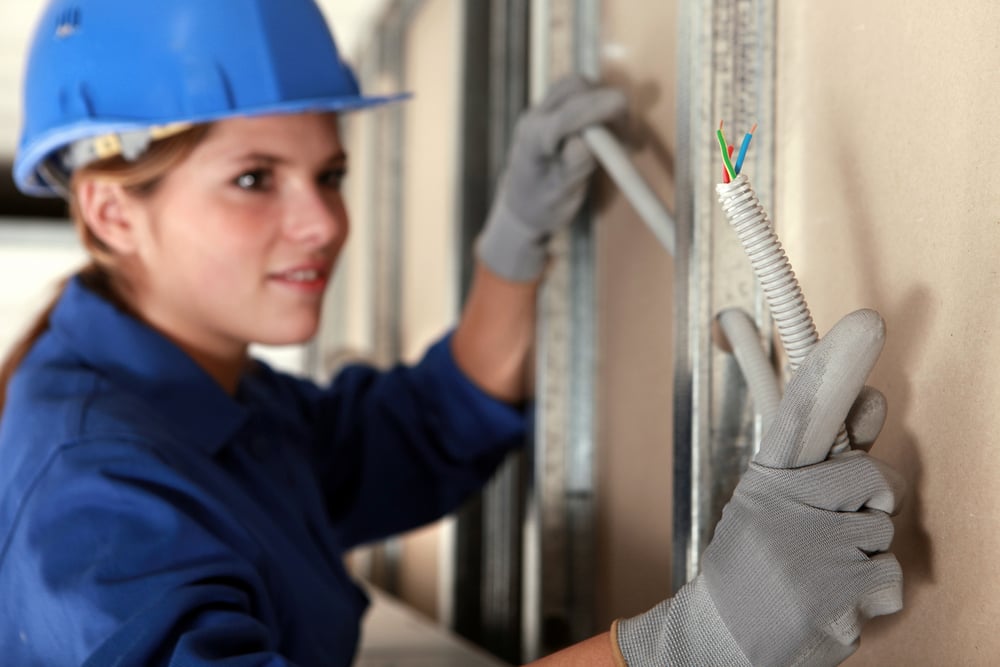 We've been getting excited about the promotion of the skilled trades to young people across the country lately — and now it's happening in our own backyard! Yesterday, 180 Niagara Catholic District School Board high school students came together at Ball's Falls Conservation Centre for a skilled trades for women networking luncheon.
At the event, women with careers in the skilled trades — some with skilled trades jobs in Niagara region, gathered to mentor the young women and teach them how to network and make decisions about potential careers in the trades.
The keynote speakers were Maria Nestoros, winner of Canada's Handyman Challenge and ironworker Jamie MacMillan, the founder of Journeyman, an organization that helps promote women in the skilled trades.
We are thrilled to hear that Niagara educators are pushing young people, including young women, to explore their career options. The skilled trades is a great industry that needs workers; what better industry to pursue for a rewarding career?
To read more about the skilled trades networking luncheon, read the article by The St. Catharines Standard here.