ESTIMATED READING TIME: 3 MINUTES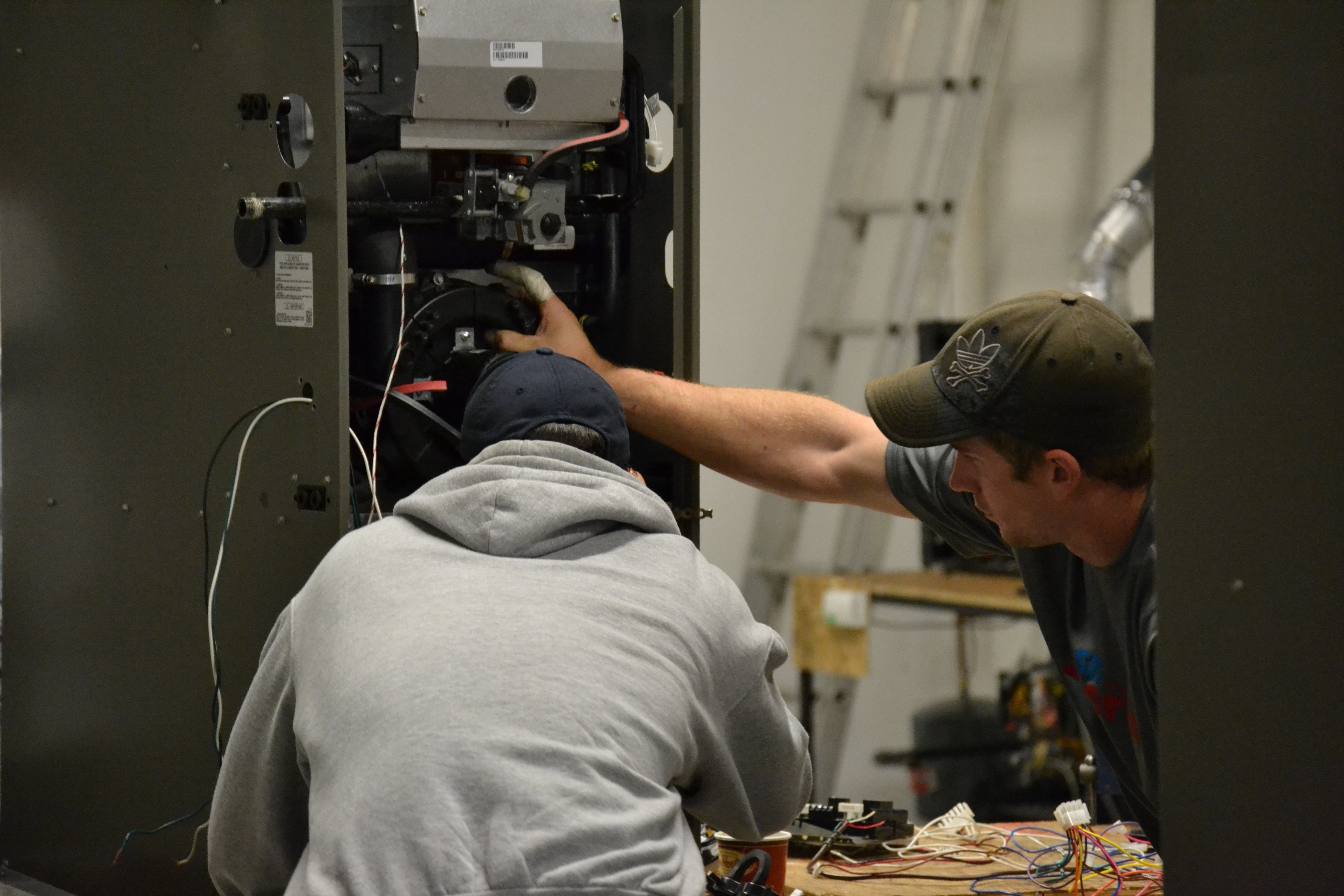 The skilled trades have been making headlines across the country and we love seeing the interest that is growing in careers in the trades. High schools are introducing initiatives to encourage young people to explore trades jobs in Canada and skilled trades education options.
One such initiative encouraging trades exploration is growing in popularity at Glace Bay High School in Nova Scotia. The program allows students to research everything from wages to how long programs run to the future of the trade.
Opening doors to the trades
The program isn't teaching trade specifics - students won't walk out of the courses with skills that are directly related to a Gas Technician license, for example. It is, however, opening students' eyes to the numerous careers available in the skilled trades in Canada, both those that require apprenticeships and those that do not.
This is great news for trades education in our country; previously, secondary schools primarily encouraged students toward education options such as university and college, meaning many students didn't know the vast employment opportunities that existed in other industries.
Seeing these kind of programs springing up across the country makes us optimistic when it comes to the future of the trades in Canada. We hope we will be being able to tell you about similar programs in Ontario soon!
To learn more about the new skilled trades courses in Nova Scotia, click here.