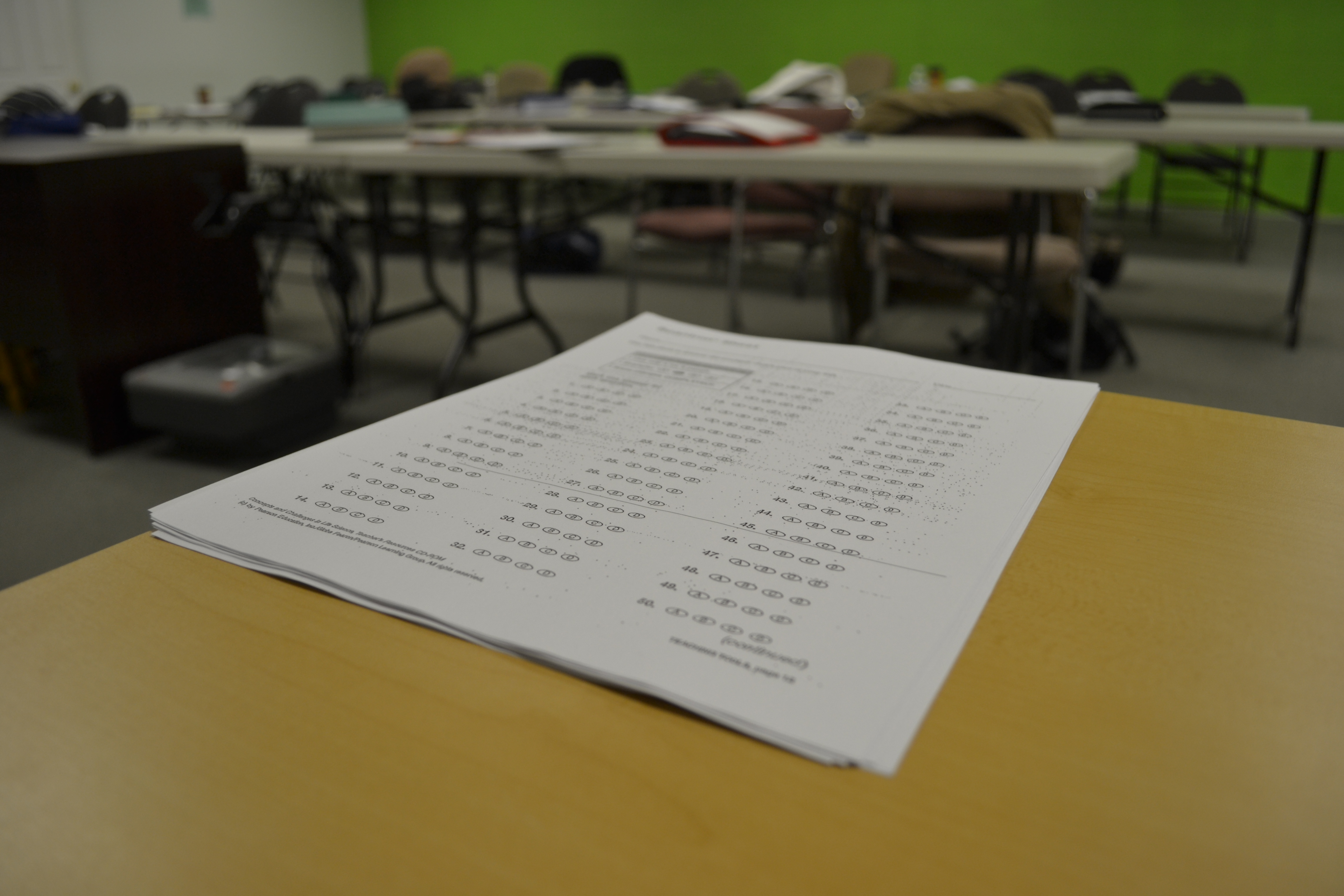 If you've decided that a career as an Ontario Gas Technician is the right path for you, congratulations! You're on an exciting path to a fulfilling career. The first step on this path, however, is to get the appropriate training. How do you pursue this training to obtain your Gas Technician license?
There are two pathways you can take: training through a traditional post secondary University or College, or choosing a private career college for gas technician training, such as Niagara and Halton Skilled Trades Academy. Today we're exploring some of the benefits that private career colleges offer, and why this option may benefit you the most.
A Look at the Benefits Of Private Career Colleges
Choosing an education at a private career college has become an increasingly popular choice for gas technicians, as private career colleges offer hands on education, real world instructors, flexible learning schedules, variable enrollment dates and compressed learning timelines.
Hands-On Education
If you find that you're someone who learns best in hands on environments, a PCC is an environment you are likely to succeed in. Those who learn by doing will thrive in small, hands-on programs.
Career colleges provide a mix of classroom and shop training for Gas Technician students. This way, not only are you learning the valuable theory and practical knowledge you need, you are then applying that theory with real tools on real appliances. This style of teaching is in place to ensure that every student graduates the program with the best understanding of the course content. Many PCCs have advanced labs and shops so that you are provided with the best hands-on learning experience possible.
Real World Instructors
Private career colleges usually run small, intimate classes led by experienced professionals. Unlike traditional universities or colleges, they are not employed to research or write textbooks - they are experts in their field with real world on-the-job experience. These instructors will know helpful and tips and tricks of the trade, and will be able to offer valuable insight on what it is like working in the gas technician industry. Real world instructors bring a wealth of experience and knowledge, that they employ to help you succeed in your own training.
They also come with connections, which can help graduates of the program network and find job opportunities once they have obtained their gas technician 3 license, and their G2 license.
Fast-Tracked Education Process
Unlike most traditional colleges, you are not always locked into a 2-3 year program before you can leave school and enter into the workforce. PCCs offer accelerated courses. These quick educational timelines are made possible with the intensive, hands-on style of education that they offer. At Niagara and Halton Skilled Trades Academy, you will be able to complete your schooling and be ready to enter the workforce within 4 months, without missing out on any educational aspects. That's roughly one semester, compared to up to 6 at a traditional college.
Not Sure How To Afford Ontario Gas Tech Training?
You can save money on your Ontario gas technician training through attending a private career college. College led skilled trades programs run a much longer timeline than a Private Career College, which means that you have extended years of tuition to pay. A typical year at college costs upwards of $5000, this adds up especially when you multiply that cost by three years.
If you're unable to cease working full time, you can also take part-time classes which run at night and on weekends. This frees up your daytime hours which allows you to continue working and earning money while you learn. Even with a part-time course load, you'll still be finished the program and entering in the workforce faster than you would if you attended a public college.
Want to know more about what it takes to become a certified Gas Technician? We'd love to give you more information about how you can be fully trained as a Gas Technician 2 in just 17 weeks! Click below to get in touch with our team for more information. If you know you're ready to take this step, click here to view our upcoming courses and to register online.