Estimated Reading Time: 3 Minutes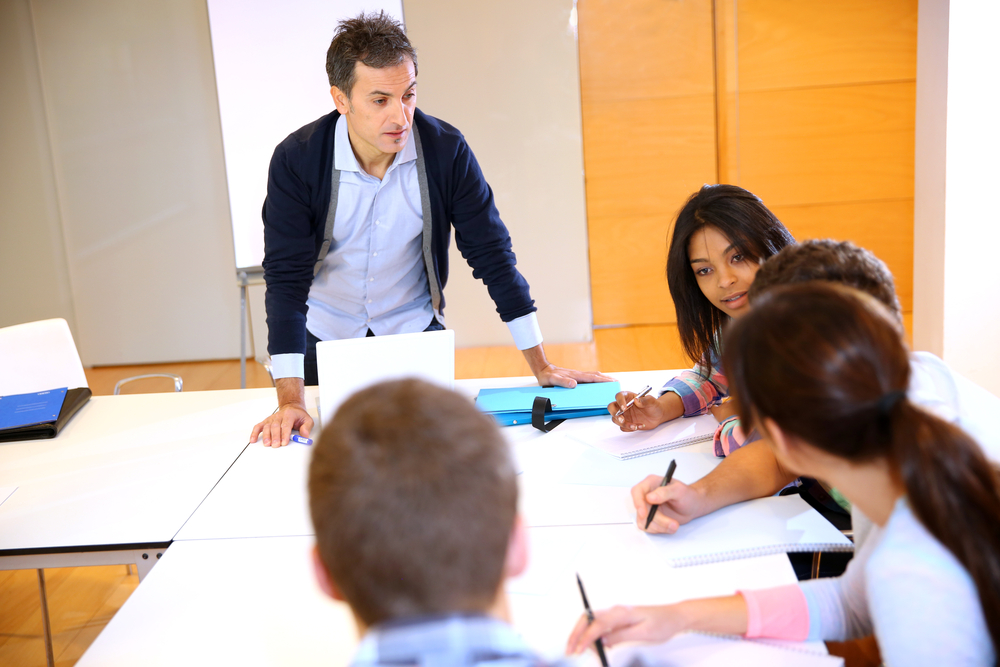 Private Career Colleges exist throughout Canada, delivering an alternative education to that provided through Universities and Colleges. However, despite an enrolment of 62, 500 in 2011, there is still a large sector of prospective students who are left with more questions than answers when looking at a private college. So, let's explore Private Career Colleges.
What are they?
Private Career Colleges are privately owned but the law states that they must be registered and have their programs approved by the Superintendent of Private Career Colleges. The colleges offer specific certification and diploma programs. The programs can range from business to the health sector to trades. The colleges often work with small groups of students rather than large classes. The smaller classes allows the private colleges to offer flexible learning schedules, enrolment at many different times of the year, and compressed programs that deliver training over a short time. These programs provide you with the entry-level skills that you will need to become successfully employed in your desired vocational field.
Why is it a good option?
Private Career Colleges appeal to people who need specific job skills to join the work force or have academic qualifications and want to add to their practical skills to become more competitive in the job market. Private colleges offer a shorter completion time of programs, with an average of twelve months.
Most of the private colleges focus on training rather than research. The faculty is able to devote all their time to training rather than academic research. The faculty deliver the required knowledge in the specific area of their expertise making sure you received the right education for the changing employment landscape and to get your foot in the door of your desired field.
If you think an education in a private careers college is for you, it's time to get started and get licensed. And with the Skilled Trades Academy, we can get you ready to join the workforce faster than any other program. In just 17 weeks, you will be licensed and ready to start your successful and rewarding career!