ESTIMATED READING TIME: 4 MINUTES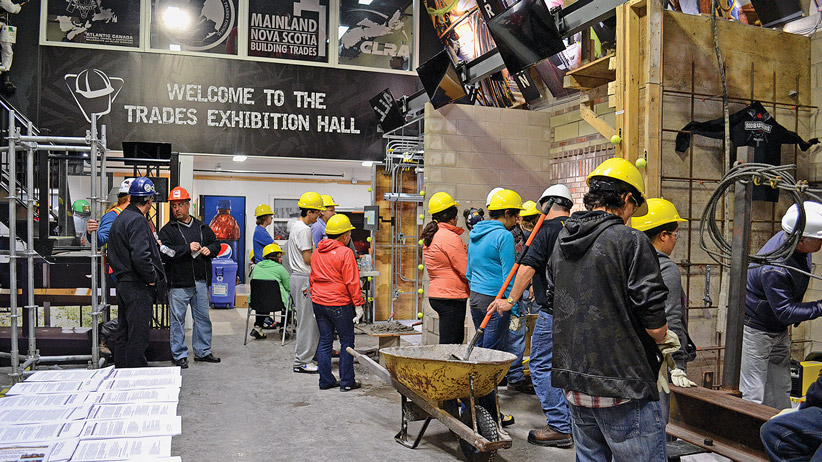 When the media covers the Skilled Trades, we get excited to share it with you. This week, MacLean's Magazine put the spotlight on the skilled trades jobs in Canada. They're busting the same myths we've been talking about, making sure readers understand that although the trades have long been dismissed as a career path for those who aren't 'book smart,' the trades are, in fact, complex, technical and rewarding.
In this article, you will read about:
Why Canadians are pursuing careers in the trades
How teachers are igniting the spark of interest in the trades in their students
The resources available for young people to learn about the skilled trades
Click here to read The Tricks — and the stigma — of the Trades.
While the article does focus on the availability and benefits of apprenticeships, remember that there are benefits to hands-on, expediated learning too. To pursue a career as a gas technician in Ontario, no apprenticeship hours are necessary. At the Niagara and Halton Skilled Trades Academy, we train our students in just 17 weeks, no apprenticeship required! That means you are ready to work faster and earning money sooner!
Interested in kickstarting a career in the trades? Contact us today to register to get the education you need for the career you want!