ESTIMATED READING TIME: 3 MINUTES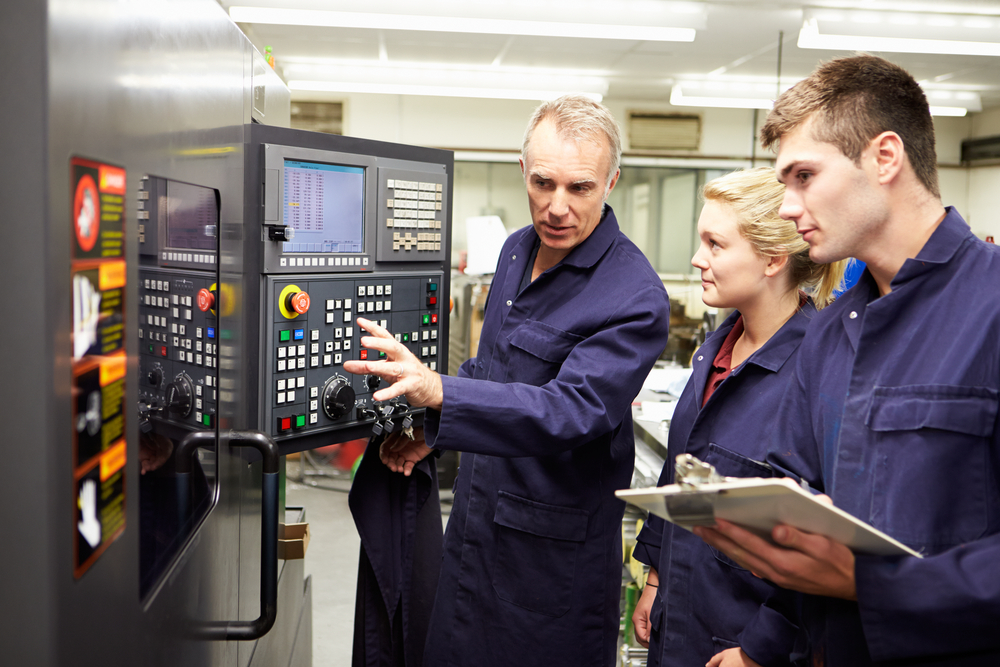 The skilled trades industry is an important part of our society and economy — trades people touch almost every aspect of our daily lives. They build our homes and our cars. They work in manufacturing, mining, oil and gas. Canada is depends on the skilled trades, they keep our country going. That said, the skilled trades have gotten a bad reputation, and we aren't sure why. With myths like these spreading, it's no wonder Canada is suffering from a severe skilled trades shortage. And so, over the next few weeks, we are going to be exposing myths about the skilled trades and revealing the truth.
Myth 6: "Skilled trades training takes too long"
When people consider skilled trades educations, there are many paths they can take to reach the same result. Traditional educational facilities can take years, meaning you will be out of the workforce, not making money for a long time. This avenue may require hours as an apprentice before you are fully licensed. The good news is, this isn't the only education option.
The reality
If you are pursuing certification in the skilled trades, you likely are hoping to enter the working world as quickly as possible. Years of training might not be very appealing, or might not be an option. The good news is, by getting your Gas Technician license, you can be fully certified and ready to work in as little as 17 weeks!
It all comes down to getting the right training without the extra classes that, in reality, aren't necessary to be a successful Gas Technician. There is no real need to take academic courses like math and English — what you need is hands-on training and proper theoretical classes.
Finding a school that has state-of-the-art shops and classrooms is essential in your certification. Hours upon hours spent apprenticing in a shop where you are just pushing a broom will not benefit your education at all. And so, make sure the education you choose spends your time appropriately. You don't have to leave the facility to learn everything you need to know, as long as they have the right equipment and the right instructors.
The best part of a fast and efficient training process is entering the workforce faster — that means earning money faster. Make sure your time in the classroom is well-spent so that you can be trained and ready to work in no time.