ESTIMATED READING TIME: 3 MINUTES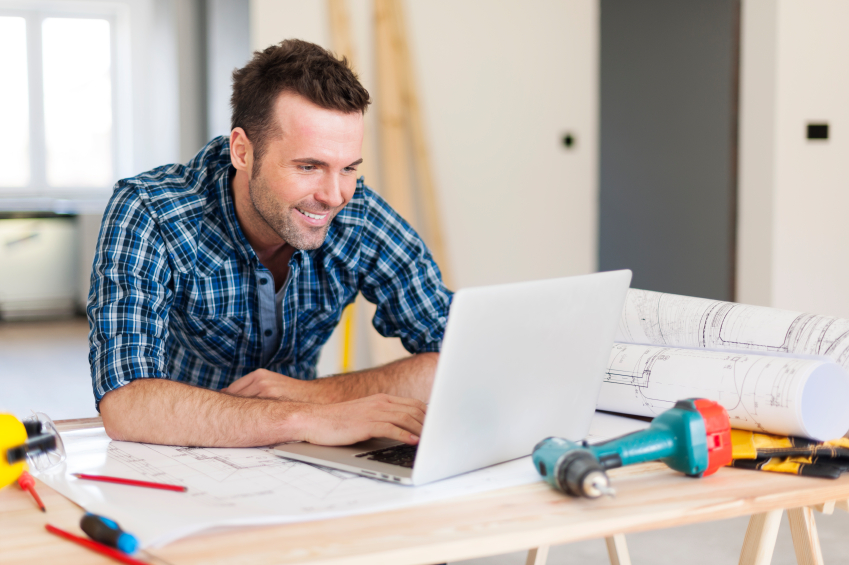 If you've already think a skilled trades job might be for you, it's important to know where to begin. There is no point in pursuing a career that you have thought about without actually understand what the job or the training entails. You wouldn't want to invest the time and money into training only to find out this isn't the career choice you thought it would be. And so, we are launching a short series — a step-by-step guide, if you will —about how to kickstart a career in the trades.
Whether you are a soon-to-be high school graduate trying to figure out what to do with your life or someone who just wants to pursue something new, let this be your guide to starting your new career in the skilled trades.
Step 1: Start at Home
If you are thinking about a job in the skilled trades, it should all start at home. Consider taking up a hobby to see if you really are the hands-on person you think you are. Of course, when you're talking about getting your gas technician license, that's certainly not something you want to take a crack at on your own, but get a handle on the basics of power tools. Take on some easy home renovations, tinker with your car, learn how to change your own oil. You can learn the basics of just about anything online, so do some research, try some simple projects at home and decide if a hands-on career is something you can see yourself doing.
Get to know the basics
Once you start playing around at home, you should be able to tell if trades work is for you. And for the things you can't try on your own, just get online and look around. Obviously, you've already started if you've found your way to our blog!
The trades require hands-on skills and training as well as a licensing that you can't get from anywhere other than a certified trades school, but as you know, the internet has a wealth of resources than can get your on your way. Find some online textbooks, watch YouTube tutuorial and find experts to talk to. You can easily learn the basics of a trade and understand what your training will entail before you register for a class. You can even find local trades schools and ask for tours to find out what your schooling will be like.
After you dip your toes into the skilled trades waters, so to speak, you will be able to tell if working in a hands-on industry is something you will succeed at, is something you'll love and is something you want to pursue.
Check back often for more tips on how to kickstart your career in the skilled trades...there's more to come!