ESTIMATED READING TIME: 3 MINUTES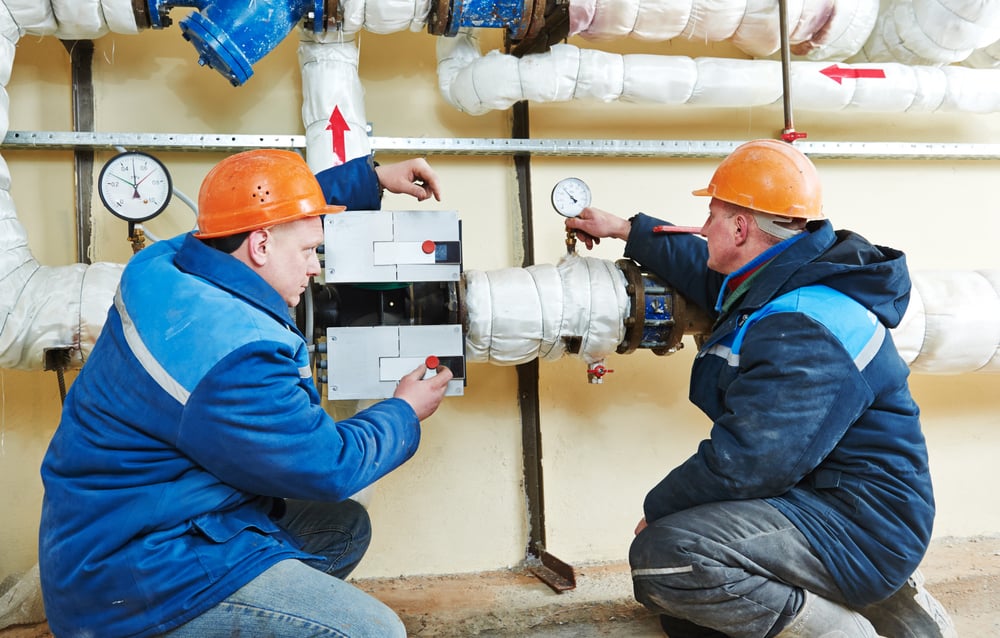 When people think about the skilled trades, there are many specific jobs that come to mind. But the skilled trades employ more than electricians, plumbers, carpenters and welders; consider a Gas Technician, for example. Entering the skilled trades with a Gas Technician license gives you more options than simply a gas fitter. It allows you to explore the extensive options in the skilled trades.
But before you settle on the trade of your dreams, let's talk about why the skilled trades are such a great career option.
Studies have shown that those who are certified in the skilled trades are happier in their careers, have excellent job security and higher wages. So, what else is there?
Canada needs you
Skilled trades are a major player in our economy and society. In fact, we bet you can't think of an aspect of your daily life that doesn't involve a skilled trades person. They build and maintain the homes we live in, the cars we drive, the technology we use every day. Canada depends on the work of license skilled trades people - they are who keep the country running!
Tons of opportunity
There are hundreds of skilled trades careers out there, you just need the right education to get your foot in the door. By combining classroom and hands-on learning, you'll get the best of both worlds - the knowledge and experience to achieve the license you need to work anywhere. And with a gas technician license, for example, you are opening doors to so many other opportunities - apprenticeships, entrepreneurship and a number of other career options.
As we've said time and time again, licensed trades people are in high demand in Canada and it is only going to increase as the older population retires. With shortages of skilled trades workers being reported across many industries across the country, why not take advantage of the opportunities that are out there and start a rewarding career that you'll love?
Don't forget the great pay!
When you work in the skilled trades, you will not only be rewarded with the satisfaction of working in a career you love, but also with a good pay cheque. According to Statistics Canada, the wage gap between workers with bachelor degrees and trade certificates is rapidly declining. Between 2000 and 2011, the average weekly wages of full-time certified trades people aged 25 to 34 grew by 14%. In comparison, those with bachelor degrees saw their wage growth slow to 1%. And if you choose to pursue an apprenticeship after completing your G2 module, you can continue your education while earning a wage!
If you think a career in the trades is for you, it's time to get licensed and get working. And with the Skilled Trades Academy, we can get you ready to join he workforce faster than any other program. In just 17 weeks, you will be licensed and ready to start your successful and rewarding career!