ESTIMATED READING TIME: 3 MINUTES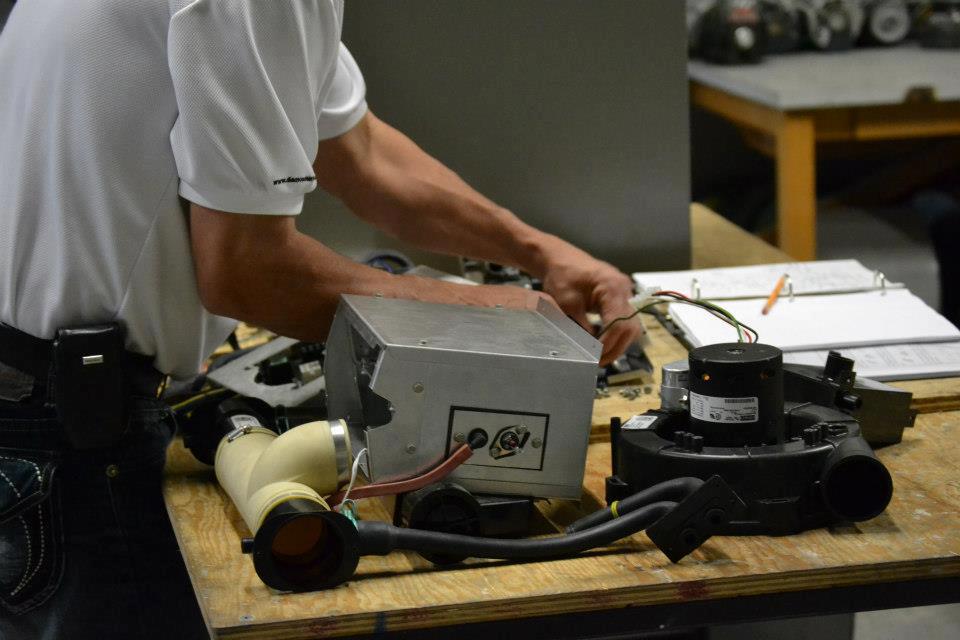 Training for a second career can be daunting. First, there is the fact that you have to go back to school, which is terrifying in itself after being in the working world for so long. Then there is the time commitment, deciding which career is best for you and, of course, cost.
The cost of second career training in the skilled trades can be the ultimate deciding factor for many. Despite the prospective wage that waits for you upon completion of your skilled trades education, the upfront investment is high, we get that. Luckily there are funding programs available for adult education courses, it's just a matter of being aware of them and applying.
The Targeted Initiative for Older Workers
The Targeted Iniative for Older Workers (TIOW) is a cost-shared inatitve between the federal and provincial governments. The program provides employment assistanct services and employment improvement (such as skills upgrading and trades training) to unemployed older workers. The goal is to help older workers find the programs and services that increase their ability to find work and get back into gainful employment.
Who is Eligible for TIOW?
The TIOW if focuses on older workers aged 55 to 64 who are unemployed and legally entitled to work in Canada. In exceptional cases, unemployed workers aged 50 tp 54 or over 65 and still in the job market may be considered. If you live in a community of fewer than 250,000 people that is experiencing ongoing high unemployment rates and/or has a high reliance on a specific industry that has been affected by downsizing or closure, this program will help you get the education you need for the new career you want.
Why is TIOW so important?
The government is recognizing the importance ot encouraging under-represented groups to remain in the workforce, and with an aging population, older workers are a large portion of the labour force in Canada. Those workers also represent a huge source of experienced talent who are experiencing economic uncertainty and have unique challenges. With communities suffering with the loss of traditional industries, it's important to keep these workers in our labour force and provide the assistance they need to do that.
How do you apply for TIOW?
For more information on the TIOW, to find out if you are eligible or to apply for assistance, visit your local service provider.