ESTIMATED READING TIME: 3 MINUTES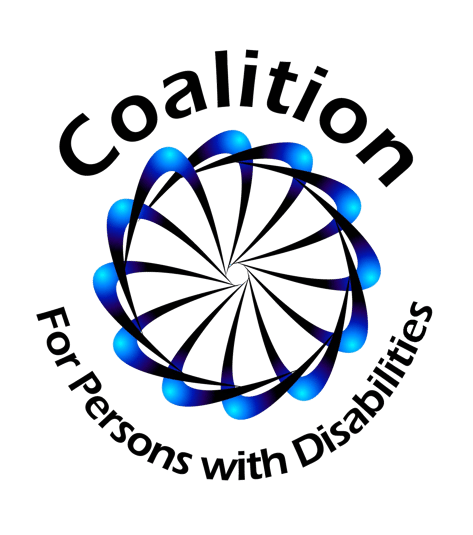 When you decide to get the education you need for the career you want, there is a lot to consider. Which course is right for you? How much time do you have to devote to training? What kind of careers can you get with your new skill set?
One of the most frequently asked questions we get at the Niagara and Halton Skilled Trades Academies is, "Are there any skilled trades funding options available?" The good news is, the answer is YES!
We understand that the cost of career training in the skilled trades can be the ultimate deciding factor for many. Despite the prospective wage that waits for you upon completion of your skilled trades education, the upfront investment is high, we get that. Luckily there are funding programs available for adult education courses, it's just a matter of being aware of them and applying.
Work Readiness Program
The Work Readiness Program is a 24-week program designed by the Coalition for Persons with Disabilities to enhance employability skills for those who are preparing for employment or returning to school. The first 4 weeks are focused on daily job search activities to help prepare clients to reach their employment goals.
The next phase is where we come in. At this stage, participants may upgrade their skills within their field of interest. And, because our course is only takes 17 weeks to complete your Ontario gas technician training, students will be fully licensed gas fitters at the end of their 24-week Work Readiness Program.
During the weeks of training, job developers through the program provide participants with job coaching and one-on-one support which will hopefully lead to positive educational and/or employment outcomes.
Who is eligible for the Work Readiness Program?
The Work Readiness Program is run by the Coalition for Persons with Disabilities and is offered to those who self-identify as having a disability. The individual cannot be Employment Insurance eligible (3-5 years) and not currently in school.
More about the Coalition for Persons with Disabilities
The Coalition for Persons with Disabilities is a not-for-profit community-based partnership of persons with disabilities and community groups working together toward positive changes for those with disabilities. According to their website, "it was established in 1985 to avoid duplication of services and to foster cooperation, trust and collaboration to meet the challenges faced by persons with disabilities."
How to Apply to the Work Readiness Program
For further information contact a location near you:
Mississauga
10 Kingsbridge Garden Circle, Suite 403
Mississauga, ON
L5R 3K6
Phone: 905.755.9734 ext. 225
Orangeville
209-210 Broadway Avenue, Suite 209
Orangeville, ON
L9W 5G4
Phone: 519.942.8151
St.Catharines
43 Church Street, Unit 610
St.Catharines, ON
L2R 7E1
Phone: 905.984.4000
Or visit www.disabilityaccess.org/programs.html