ESTIMATED READING TIME: 3 MINUTES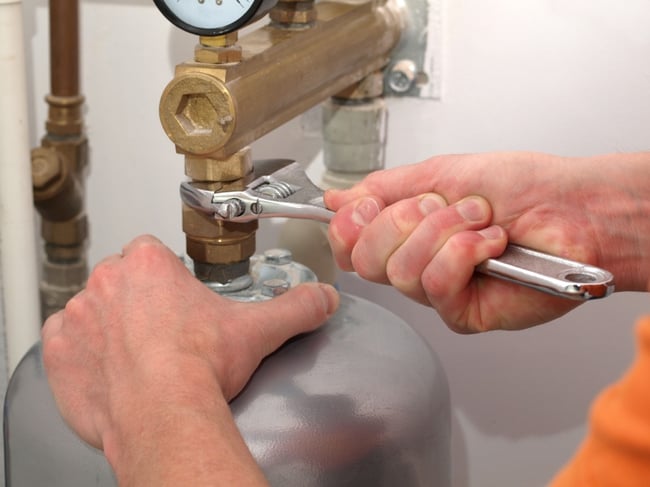 Ontario post-secondary institutions are seeing a number students drop out before achieving their degree or diploma. While it is true that a number of jobs require some form of higher education, that doesn't always mean a two to four year diploma or degree. There are many rewarding and good-paying jobs that require other forms of certification or training — many of those careers are in the skilled trades.
Because people believe the only option for success is to attend a tradtional college or university, many young people are beginning a lengthy and expensive education option before realizing it isn't for them and dropping out. But the reality is that not everyone is cut out for college or university and many skilled trades jobs are going unfilled because businesses can't find licensed workers to hire.
Private career colleges offer shorter training time and the skills necessary for a successful career in the trades, opening the door to many job opportunities.
Adjusting the college or bust attitude
For high school students, it is important for parents to adjust their college/univeristy or bust attitude and consider the benefits of an education in the trades at an Ontario private career college. And this attitude isn't just one that belongs to parents — many people across the province are still of the mindset that trades are for "slackers," which is just untrue.
Skilled trades people are hard workers, using the most recent techniques and technology to be successful. They learn the theory of their trade in the classroom to master the skills for the job. People who pursue a skilled trades education and work in the skilled trades in Ontario are people who prefer careers that are hands-on, using their knowlege and skills towards tangible results at the end of every project and every work day. Skilled trades is an excellent post-secondary or second career option that takes dedication, focus and hard work.
Less time and more rewards
Two to four years in a college or university program is a long time and many students, recent high school grads or mature students, can get discouraged after a few years in a program. It can be hard to see the light at the end of the tunnel, when you have been spending day after day, year after year, sitting in a classroom.
Many people who are successful in the skilled trades have one thing in common: they like to work hands-on. Sitting in a classroom is unappealing and can deter success. Ontario skilled trades training doesn't have to take years. In fact, there are condensed programs that can have your trained in a matter of of weeks, which means students are completing their education and entering the workforce, fully licensed in as little as 4 months!