ESTIMATED READING TIME: 3 MINUTES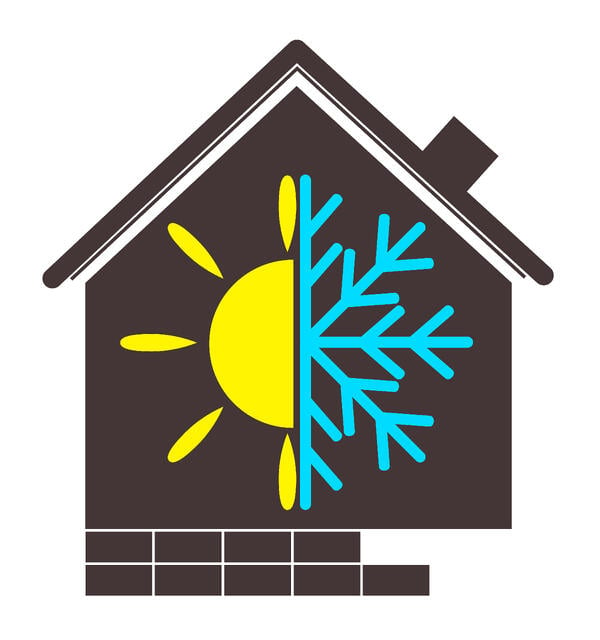 Living in a climate that experiences both extreme heat and extreme cold requires climate control systems — that is, heating and air conditioning units. HVAC refers to these Heating, Ventilation, and Air Conditioning systems. And with the necessity of these large-scale appliances comes the necessity of someone who can service them. That is where HVAC courses and gas technician licenses come in: we need certified technicians who are experts in the industry to help control the climates of our homes.
What is an HVAC technician?
Now that we've answered "What is HVAC?" the next question you have is likely "What is an HVAC Technician?" Simply put, HVAC techs install and repair heating and air conditioning systems. They are experts in reading blueprints, using the correct testing equipment and ensuring those appliances Canadians rely so heavily on for comfort in our homes are operational. Once fully certified, HVAC technicians or Gas Technicians can work in a variety of industries within the skilled trades sector. While gas technicians and HVAC technicians are not one and the same, they often overlap in the HVAC industry and a gas technician licence can be the first step in pursuing a career in this field.
What kind of education do you need?
If HVAC is the industry for you, there are a number of ways to achieve your certificate. However, when all is said and done, the faster you are fully trained, the better, right? Look for gas technician courses that allow you to complete the program as quickly as possible while still providing quality, hands-on education. An apprenticeship isn't necessary to be a licensed gas technician. In fact, an apprenticeship can just lengthen to process, meaning you cannot be out in the working world, earning a living as quickly as you may have hoped.
What kind of characteristics should you have?
When it comes down to it, anyone can be an HVAC or gas technician with the right training. But some are more apt to enjoy and understand it than others. This is a hands-on industry, so being mechanically inclined is essential. Beyond that, the ability to understand technical drawings, charts, graphs and diagrams will prove to be very important as you go through training — of course, you can learn to do these things, but having an existing aptitude in this area will help. And because this is a technical job, being equipped to learn to use and successfully use electronic devices and other tools will be a big part of the job. Finally, beyond the technical aspects, working in the HVAC industry in one that will have you working with people all the time, so customer service skills will play a big role in your success.
If a job in the HVAC industry sounds like it's for you, it's time to get the education you need for the career you want. If you are worried about financing your education, download our FREE resource, Financing your Future, and find out what funding options are available for skilled trades education.