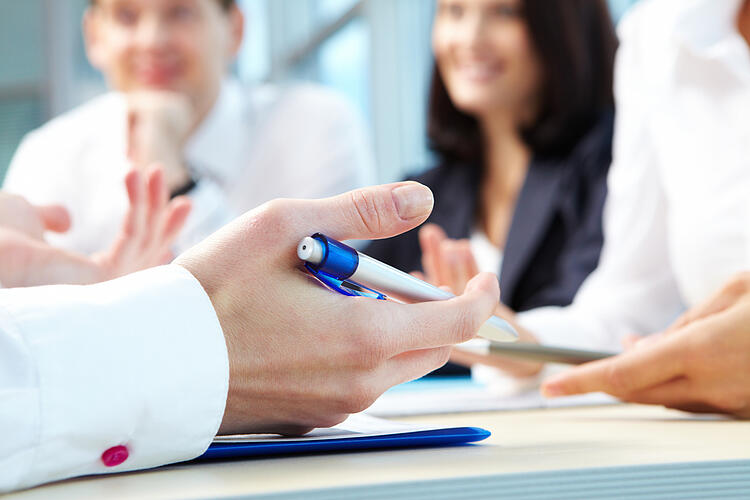 Skilled trades jobs are growing in popularity. People are choosing to get back into the workforce after a layoff or are upgrading their skills to pursue a more rewarding career. Recent high school graduates are also starting to see the benefits of going to a private career college for a skilled trades education, rather than investing in 4 years of study in traditional college and university settings. And so, it is becoming increasingly important to get the right skilled trades license in Ontario and stand out when it comes time to apply for jobs.
Skilled trades experience
The most important part of standing out from the crowd when you apply for a skilled trades job in Ontario is to have the right hands-on experience. While it may seem difficult to have the experience that an employer is looking for immediately after receiving your gas technician license, it is certainly not impossible. It all depends on where you get your education.
Getting hands-on classroom training in a TSSA-approved private career college will make you invaluable as a new employee for HVAC employers. Look for a program that spends at least 50% of their teaching time in a hand-on shop, teaching you the ins and outs of the gas technician industry.
Skilled trades job availability
Knowing where to look for jobs after you complete your gas fitter certification in Ontario is half the battle when applying for a new career. At the Niagara and Halton Skilled Trades Academies, we have built ongoing relationships with local industry leaders, who come to us to help to fill job openings when they become available.
As a small private career college, we get to know our students and are committed to their success. That means that we not only help them to succeed in the completion of their G3 license and G2 license, but we also provide our students with an exclusive job board to watch for gas technician jobs in Ontario.
Skilled trades job skills
With hands-on learning and experience comes the job skills you need to stand out from other applicants. Network with your instructors, fellow students, recent program graduates, etc. when you graduate from you gas technician course and begin looking for a job. Who you know can help and your network can let you know about potential jobs and can help you get to know the potential employer and their expectations before you apply, allowing you to highlight the right job skills during the application process.
Do the research before you step foot in your interview. One of the benefits of getting your gas fitter license in a small class is that you have the opportunity to get to know your instructors and have time to chat, one-on-one. They can help to give you insight on what working in the industry is like, what they went through when they applied for jobs in the industry and how you should prepare for your applications and interviews.
Of course, before any of these tips can help you to get a job, you have to complete the right courses for your certification. Check out our upcoming courses to find out when you can begin the education you need for the career you want.