ESTIMATED READING TIME: 3 MINUTES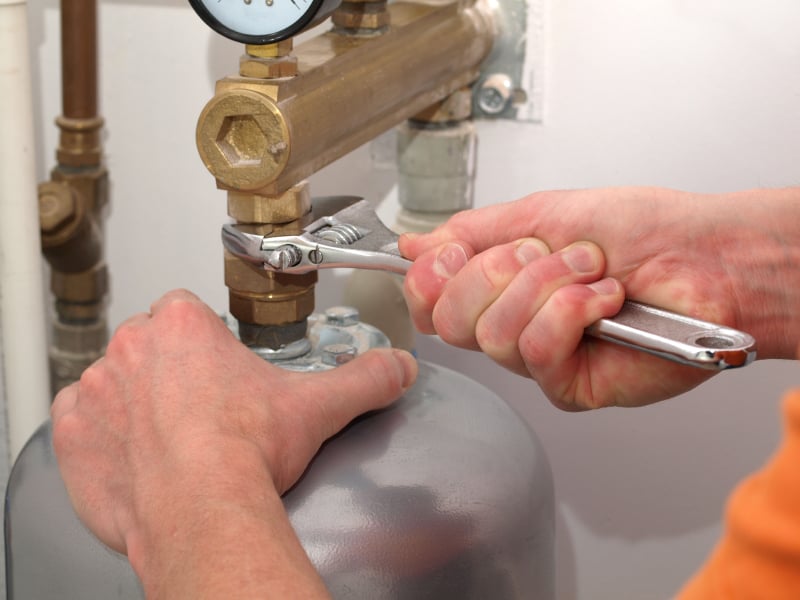 We have always known that there are misconceptions about the skilled trades floating around out there. That's why we've been working so hard to bust those myths that are so common. Today, the Independent Contractors and Businesses Associations (ICBA) released a study showing that 59% of young people aren't aware of how to get into the trades because of common misconceptions.
What they found
The study showed that when young people in British Columbia were shown a list of different trades job opportunities with approxiamtes wages and salaries, the top 12 traditional trades careers were ranked at the bottom of the list. Those with the greatest interest were office opportunities.
The poll also showed that:
less than half of the respondents (48 per cent) see a job in the trades as a long term career with opportunity for advancement because they are always in demand, they can learn new skills and it pays well
52 per cent see a job in the trades as either career limiting or didn't know because it is physically demanding work, there is no room for promotion and once you are in you are stuck with your trade
the first things that came to mind when they heard a "job in the trades" were: manual labour, good pay, training or certification required and hard work.
The top factors to seek a trades job: discovering they loved the work, more money, job security, career advancement
So what?
Young people are interested in the office opportunities but have no idea that to get there, they have to look into trades training. Obviously skilled trades careers need to be better promoted to high school students so they can make an informed decision when it comes to career choices and getting the right education.
We know we've said this before, but it's because it is so important. With an estimated 1 million job openings predicted over the course of the next few years, young people need to know how to enter the industry. Once they know about what's out there, finding the right avenues for skilled trades education is easy.
To find out more about the ICBA study, click here.