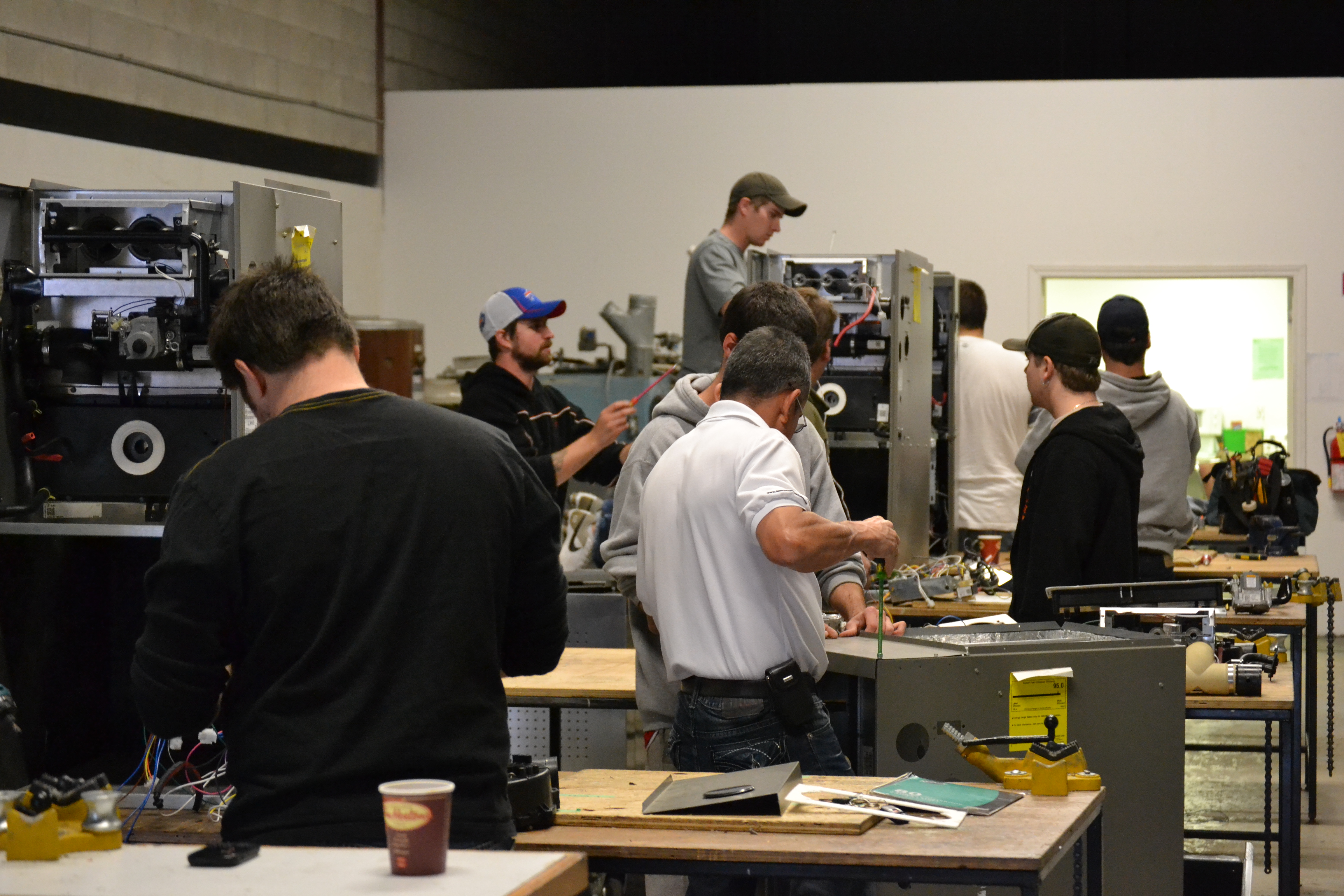 Whether you are looking for retraining in a new career or considering entering the skilled trades for the first time, Niagara and Halton Skilled Trades Academies are pleased to offer the courses and certifications you need for the career you want.
New Classes in Session
Over the course of the next few weeks, we are excited to be welcoming new students into our technologically-advanced classrooms where we will provide the hands-on training integral to real world applications and, ultimately, a successful career in the HVAC industry.
Next Time Join Us
Contact the Niagara and Halton Skilled Trades Academies today to find out how you can be a part of our newest classes and graduate from our program fully prepared to join the workforce.