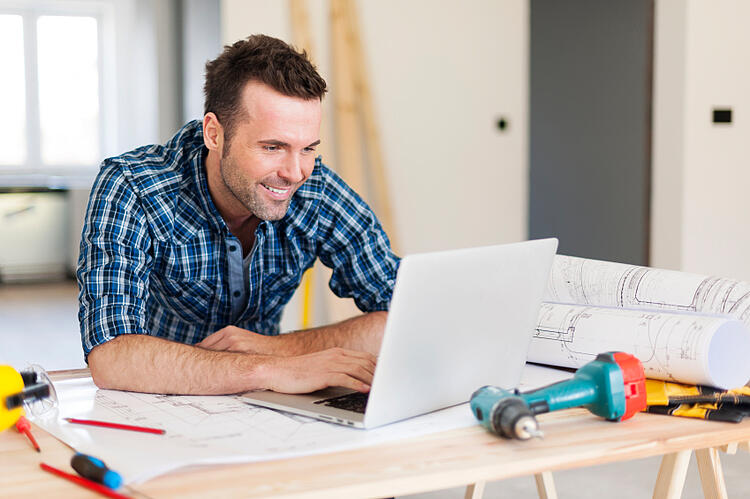 It is becoming more and more common to hear of college and university students who have spent tens of thousands of dollars to complete their post-secondary education, only to struggle to find a job in their field after graduation. Society keeps telling high school students that a college diploma or university degree is essential in finding a rewarding career, but that is not always the case. You can pursue a career without a degree and be satisfied in the work you do (and make great money doing it)!
White-Collar Workers need not Apply
For years, students have felt the pressure to spend years of their life, and thousands of dollars, to go to college or university, only to find entry level jobs, if they find a job at all. But there has been a shift in the workforce, and rewarding careers aren't only for the white-collar worker.
Many jobs are now found in the skilled trades, with blue-collar jobs going unfilled by the masses who are deciding to take the traditional route in their educations. Careers for Ontario skilled trades pros like gas technicians and HVAC installers are proving to be profitable and abundant in the job market.
Supply and Demand
Given the new found appreciation for skilled trades careers, private career colleges and Ontario trades schools are growing in popularity, with those who complete their licenses filling the skilled trades demand in Canada. Supply and demand in the skilled trades job market in Ontario is simple, if you have the skills people need, the jobs are yours.