ESTIMATED READING TIME: 3 MINUTES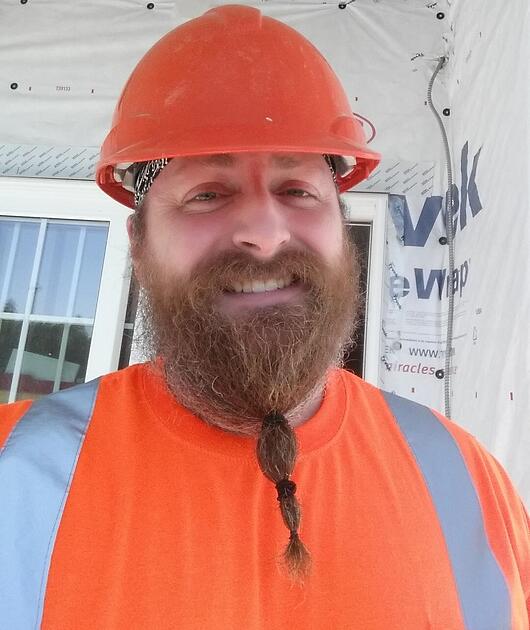 At Niagara and Halton Skilled Trades Academies, we are proud of all of our graduates and love sharing their stories. Jeff Maltby attended our Oakville campus from January to May of this year and successfully completed the Full Gas Technician course. Here's what he had to say about her experience at the Halton Skilled Trades Academy and working in the skilled trades industry.
How did you hear about the Skilled Trades Academy? Why did you decide to attend?
"I heard about the school while enrolling in the Second Career program.
The first thing I noticed was the length of the course. I needed to get back to the working world as soon as possible, and 2 year programs weren't remotely fast enough. 17 weeks, while intensive, was the best move ever."
What were the best parts of the program for you?
"Definitely the hands on approach as well as the ability to receive many necessary certifications while taking the courses."
Where are you currently employed? What is your job title?
"I am currently employed with Great Lakes Natural Gas Services as a Gas Technician or Installer."
How long did it take you to find employment after completing the Full Gas Technician course?
"I wrote my G2 final on May 9th, and I started work May 12th."
How did your education at NHSTA prepare you for the working world?
"Well, more than anything, it gave me an invaluable confidence level with working in a brand new career and trade."
What do you like most about working in the skilled trades industry?
"The ability to work with my hands and the fact that your brain has to be working non-stop."
What are your goals for the future of your career?
I plan to work for a while and get some experience, and then hopefully go back to NHSTA to get my G1.
Why would you recommend NHSTA to others considering a career in the skilled trades?
"First and foremost, the length of the course and the amount of knowledge you receive, as well as how great the teachers are and the chance to work on actual equipment in the shop."
What advice do you have for people who are thinking of registering in the programs at NHSTA or looking for a career in the skilled trades?
"Be prepared to work hard, and don't procrastinate, just do it."