ESTIMATED READING TIME: 3 MINUTES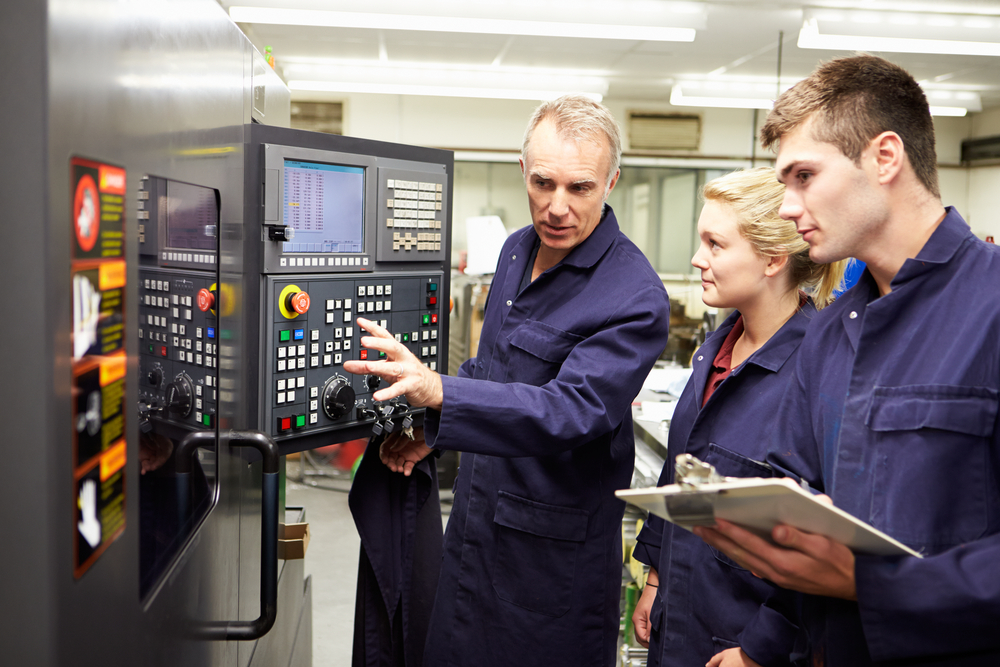 Once you successfully complete your G3 and G2 training and certification, your career options are practically limitless. Your Gas Technician license opens doors to skilled trades career opportunities that you may not have even considered before. In our Career Close-Up series, we'll explore the industry jobs you can choose from to help you prepare for the career you want!
Apprenticeship Opportunities
Once you are a certified gas technician, the doors will open to many career opportunities in the skilled trades industry. The Ontario College of Trades lists more than 100 occupations in multiple sectors of the skilled trades and having your gas technician license is one of the best ways to gain employment as an apprentice into any number of these options.
Some examples:
Plumbing
Air conditioning
Millwright
Mechanical
What you need to know
When you train to become a licensed gas technician, your extensive hands-on education is applicable to the hundreds of skilled trades jobs in Ontario and across Canada. One of the best ways to enter the trades industry is by completing your gas technician training to the desired level — we recommend completing your G3 and G2 modules in their entirety to increase your knowledge and skills, making you much more valuable in the workforce. This will allow you to apply to work with companies that not only perform gas work of any kind, but also specialize in other trades you are interested in pursuing. You will then have the opportunity to become an apprenticeship in that trade and work your way to becoming a fully certified trades person in that specific field.
Why you should consider this career
The skilled trades apprenticeships provide hands-on, challenging and rewarding careers that offer you the chance to continue to develop your skills and understanding in new technologies. And the best part of working as an apprentice in a trade that you enjoy is that you will be earning a pay cheque as you learn. And with the demand for skilled trades people continually rising in Canada, you will be pursuing a career with many opportunities.
And the best part? When you get your education at the Skilled Trades Academies — be it at our Niagara campus or Halton campus — you can be out working in just 17 weeks! You'll beat the rush into the workforce!