ESTIMATED READING TIME: 4 MINUTES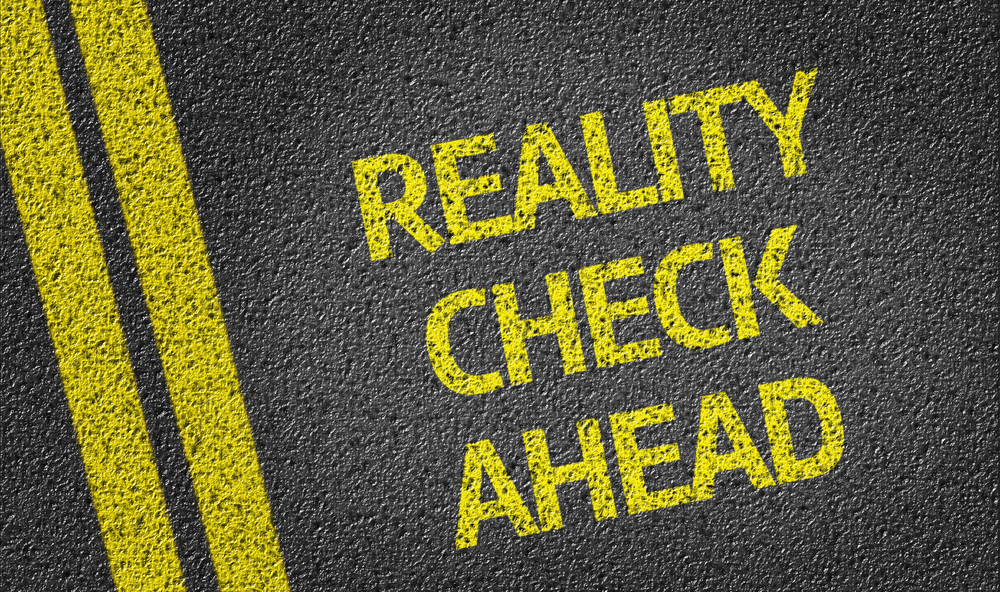 The skilled trades industry is an important part of our society and economy — trades people touch almost every aspect of our daily lives. They build our homes and our cars. They work in manufacturing, mining, oil and gas. Canada is depends on the skilled trades, they keep our country going.
That said, the skilled trades have gotten a bad reputation, and we aren't sure why. With myths like these spreading, it's no wonder Canada is suffering from a severe skilled trades shortage. And so, over the next few weeks, we are going to be exposing myths about the skilled trades and revealing the truth.
Myth 1: A university education is the only way to be successful
Unfortunately, this is one of the most common myths we hear and, to be blunt, it is simply untrue. There are many roads to success, the trick is to figure out what you consider success. It's all about getting the education you need for the career you want.
The reality
A university degree is not the only way to a successful future, we can't stress this enough. In fact, completing a certificate of qualification in a skilled trade, such as a Gas Technician license, is an excellent option that can lead to a rewarding career.
Skilled tradespeople wanted
Canada is suffering from a skilled trades person shortage because of lower birth rates and an aging population, so licensed tradespeople are in high demand. In fact, it has been estimated that by 2020, Canada will be short 1 million workers in the manufacturing sector alone. And in the next 15 years, there will be 400,000 jobs available as skilled tradespeople retire.
Make a great pay cheque
First, we want to remind you that unless a university degree leads to a profession such as a doctor, dentist or lawyer, income following graduation might not be as high as you'd expect. In comparison, skilled trades careers incomes are above the nation average in Canada — 3.1% higher according to Stats Canada.
Work anywhere in Canada
When you get your Gas Technician license, you are opening doors to careers across the country. While some provinces may require that you write a test to prove your qualification, you will be more than prepared to successfully show them you are certified and ready to work. You can also grow your Gas Technician license into other high-demand trades by moving into a apprenticeship following completion of your certification. There are 45 Red Seal trades in Canada that allow tradespeople to work anywhere in the country, so if you decide to further your career in that direction, you will have the entire country to choose from for your perfect job location.
Lower unemployment rates
Generally speaking, those with skilled trades training have a lower unemployment rate than the national unemployment rate, and that includes university graduates. As we said above, Canada is in a crisis, trying to fill skilled trades jobs. And as we said, this is just going to get worse, with the possibility of there being 1 million vacant positions by 2020. What better way to ensure employment than by training in the industry that is starving for workers?
So there you have it, myth: busted. If you're looking for a successful career, look no further than getting licensed in the skilled trades. Have you heard a skilled trades myth you'd like busted? Let us know!