ESTIMATED READING TIME: 3 MINUTES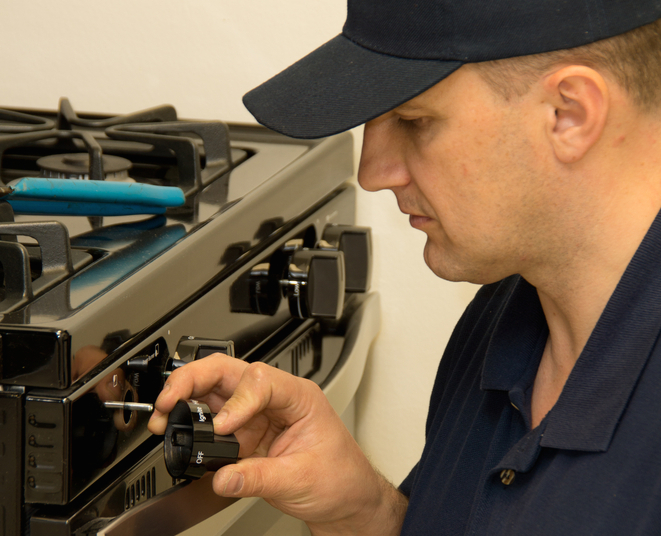 It is the Skilled Trades Academy's favourite week — National Skilled Trades and Technology Week. This week, Skills Canada encourages individuals and organizations to help raise awareness of skilled trades and technology careers throughout Canada. There are events across the country happening from November 1 - 7 meant to educate people about the importance of the skilled trades and why it is such a great career option.
What is Skills Canada doing?
By facilitating and hosting skilled trade and technical activities across Canada, Skills Canada plans to engage business and political leaders in discussions about the importance of these careers to our country and to focus media attention on them. The long-term goal is to create an annual week of celebration of skilled trade and technical careers and to highlight those who pursue these paths for themselves.
What is the Skilled Trades Academy doing?
To kick off the week, we are hosting an Open House at the Halton Skilled Trades Academy in Oakville. It is the opportunity for potential students, employment centre workers, and educators to come in and experience how we train successful gas technicians. Our staff are on site to provide tours and information about our state-of-the-art facility.
If you missed our Open House, that's ok! We are always taking phone calls and scheduling private tours to showcase our facility, our philosophy and our teaching methods. We are also available for presentations to staff and students — we can come to you!
Why is this so important?
We've said it before and have no problem repeating ourselves, Canada has a skilled trades shortage. And unfortunately, Canadians have the misconception that skilled trades are not important or are careers that are overlooked. This week is the opportunity organizations across Canada need to get involved in a hands-on way to promote these careers to youth, parents and educators nationwide.